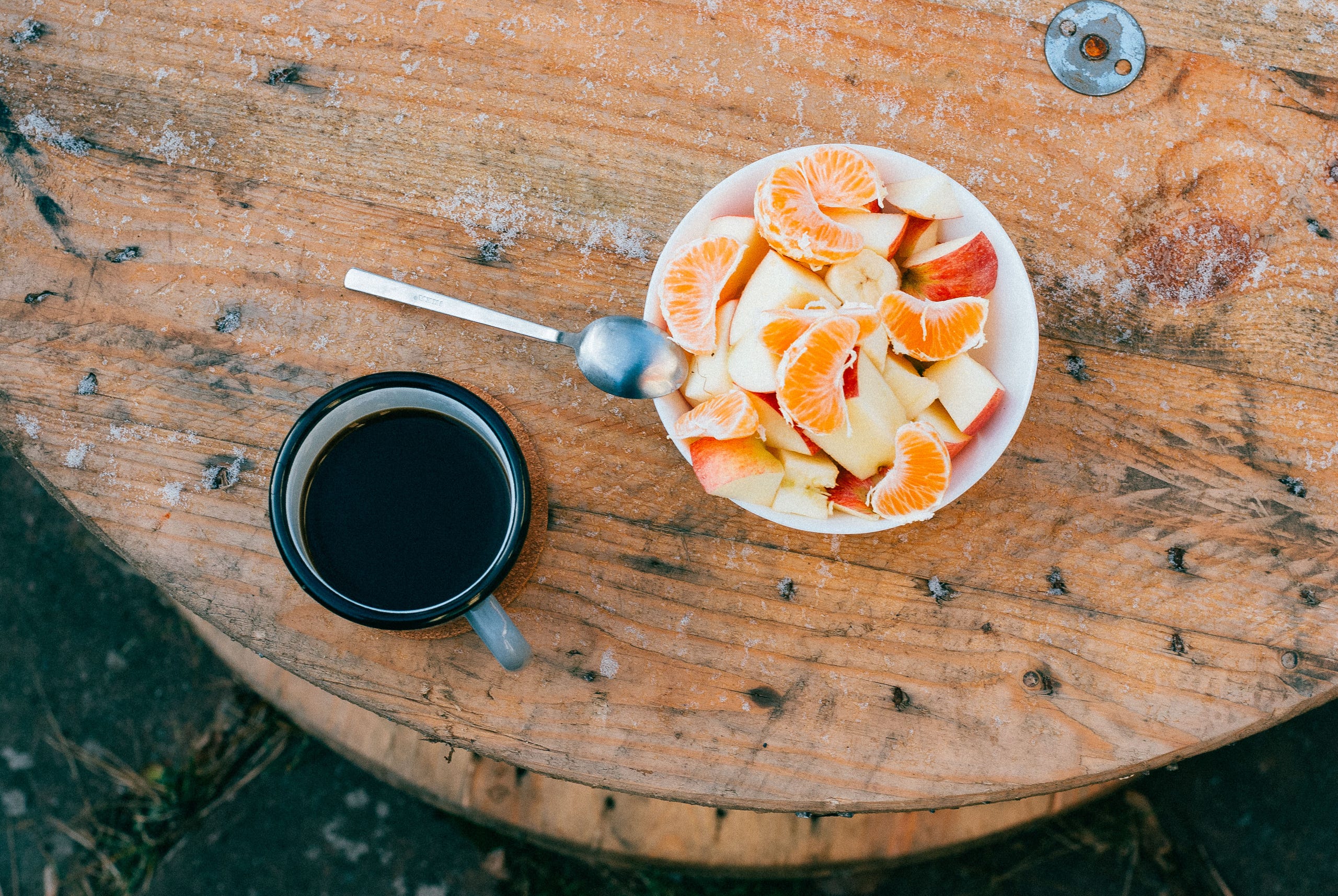 Ayurveda Lifestyle Coaching

Those Coachings are based on the Ayurvedic Philosophy and are very many-faceted. We look at every detail in your life. How is your diet, your lifestyle, what are your habits, what is your attitude to life?
Together we will work out the perfect solution for you.

Only a few of many more things you might expect:


How to live in balance with nature and your unique rhythm
A daily Routine made for you only
How to eat consciously and with no regrets
How to find your feel-good-weight
Simple Health Tools for everyday life
How you can prevent certain illnesses
Simple Detox and Cleansing Tools
Organic Beauty rituals
How to strengthen your body
Stress management and how you can deal better with Stress.
Various Relaxing Tools
How you can integrate Meditation in your life
A better understanding of how your body functions
Learn to fully love and honor yourself



What these Coachings include:

- One free phone call 15Minutes. What Coaching suits you? Ask me your questions. Receive your first Health Tipp.
Decide after this Call if you want to work with me.

First Meeting Duration 2hours
Duration for all other Meetings are 1hour (We meet in person or virtual via Skype or Zoom)
- Handout with a summing up from our Conversations. Different Health Tipps.
- Check-in once a week. Phone Call (Duration ca. 10 Minutes) or e-mail me the questions.
- Meeting once a month (in person or via Skype or Zoom, Duration 1h)

- 6 Month Option: 6 Meetings (Once a month)
- 3 Month Option: 3 Meetings (Once a month)

NEW:
- Freesyle Option: Single Coaching Sessions available. You choose when and how long.



Important Note: All Coachings are preventive.
Please talk to your doctor in advance about whether a coaching is an option for you.
All information is confidential.
We will work closely together and figure out the perfect solutions for you to live a more healthy, fulfilling, and happy life.

You want to lose those few extra pounds or want to feel better and more energetic in your body?
A healthy Diet is our main focus in this Coaching, but we will also look at your habits and way of life. You will learn what is best for you and your unique body. We make sure the food is not only healthy but also delicious.